05 | Social Media



Managed Social Media Content, from Strategy and Planning to Design and Campaigns.



Campaigns

Financial Literacy Campaign
Instagram

Facebook
In honor of Financial Literacy, We built a campaign around Savings, Negotiation, and Investing. The women we quoted are role models that have successful careers in Finances.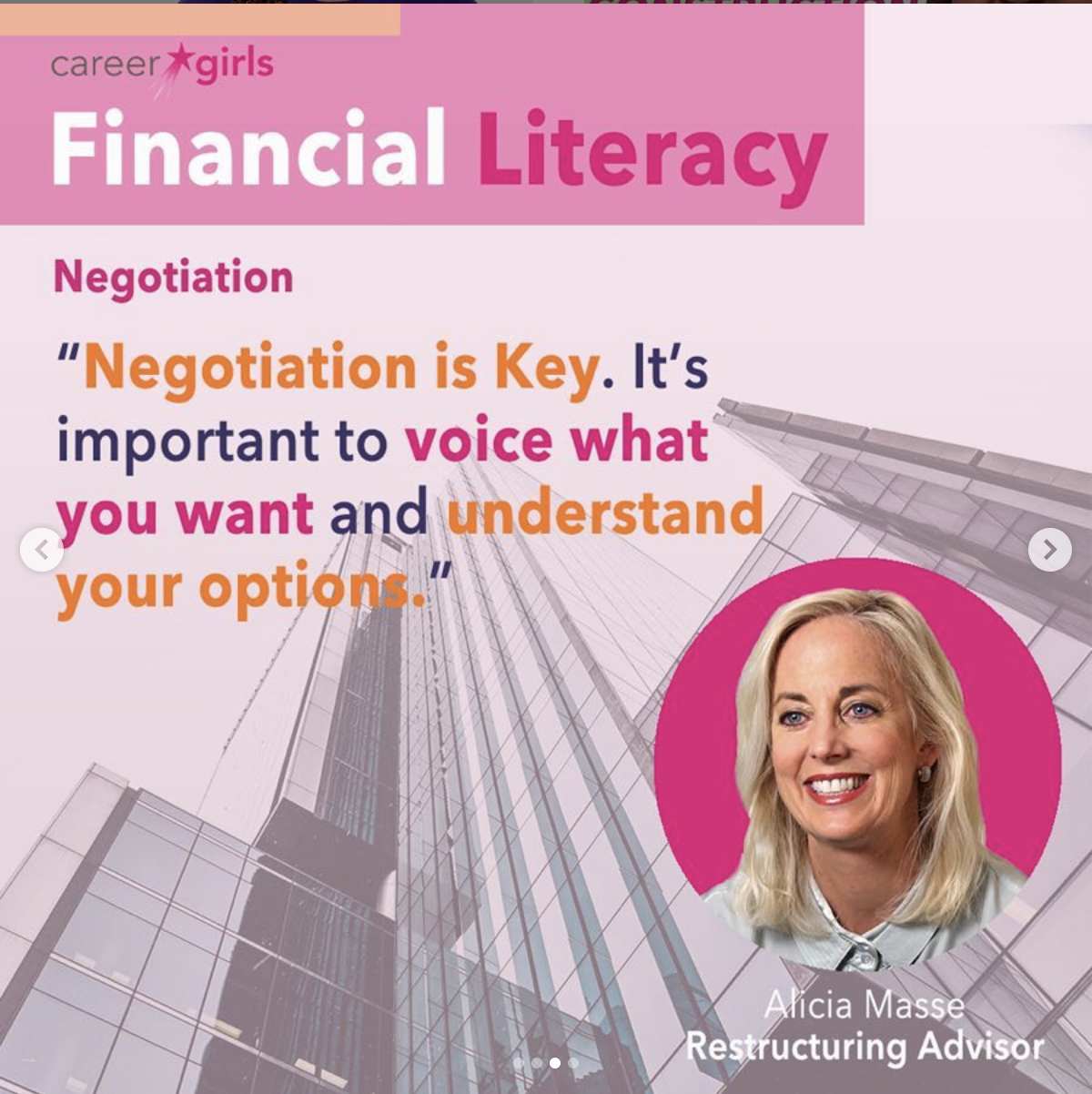 Internship Awareness Month
April is Internship Awareness month. Goal is to get young girls to start thinking about the importance of Internships.

Trailblazers
Instagram

Facebook
This campaign was a huge hit on Linkedin, what was only suppose to be for #BlackHistoryMonth and ran longer including other "First Women."



Some Fun Stuff I designed for National Holidays.