"When life hands you lemons, make beef stew."

- Andy Milonakis
When looking for health insurance, it can be overwhelming. People are unaware that Blue Shield's values set them apart from their competitors. In the state of California, Blue Shield and Blue Anthem are two separate health insurance.
What a lot of people don't know is
Blue Shield is a non-profit.
Approx. 147,000 registered nonprofits in California alone are passionate about supporting their values. Blue Shield prioritizes 'Californian values' over profit. People over profit.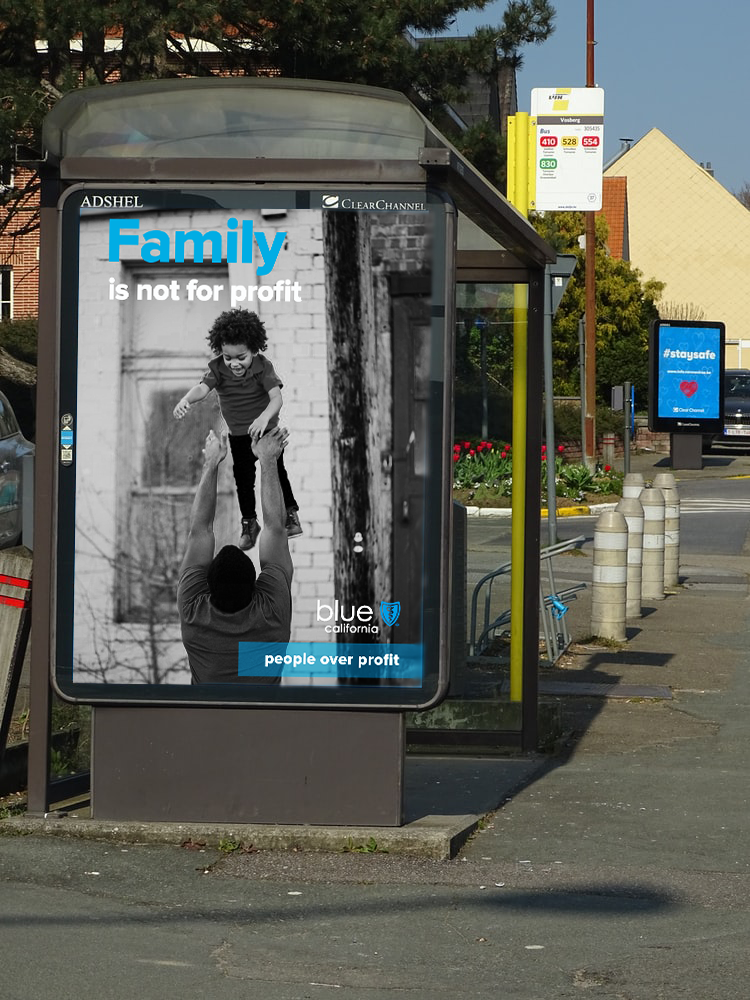 Billboards